DOVE RIDGE VINEYARD - RECEPTION SPACE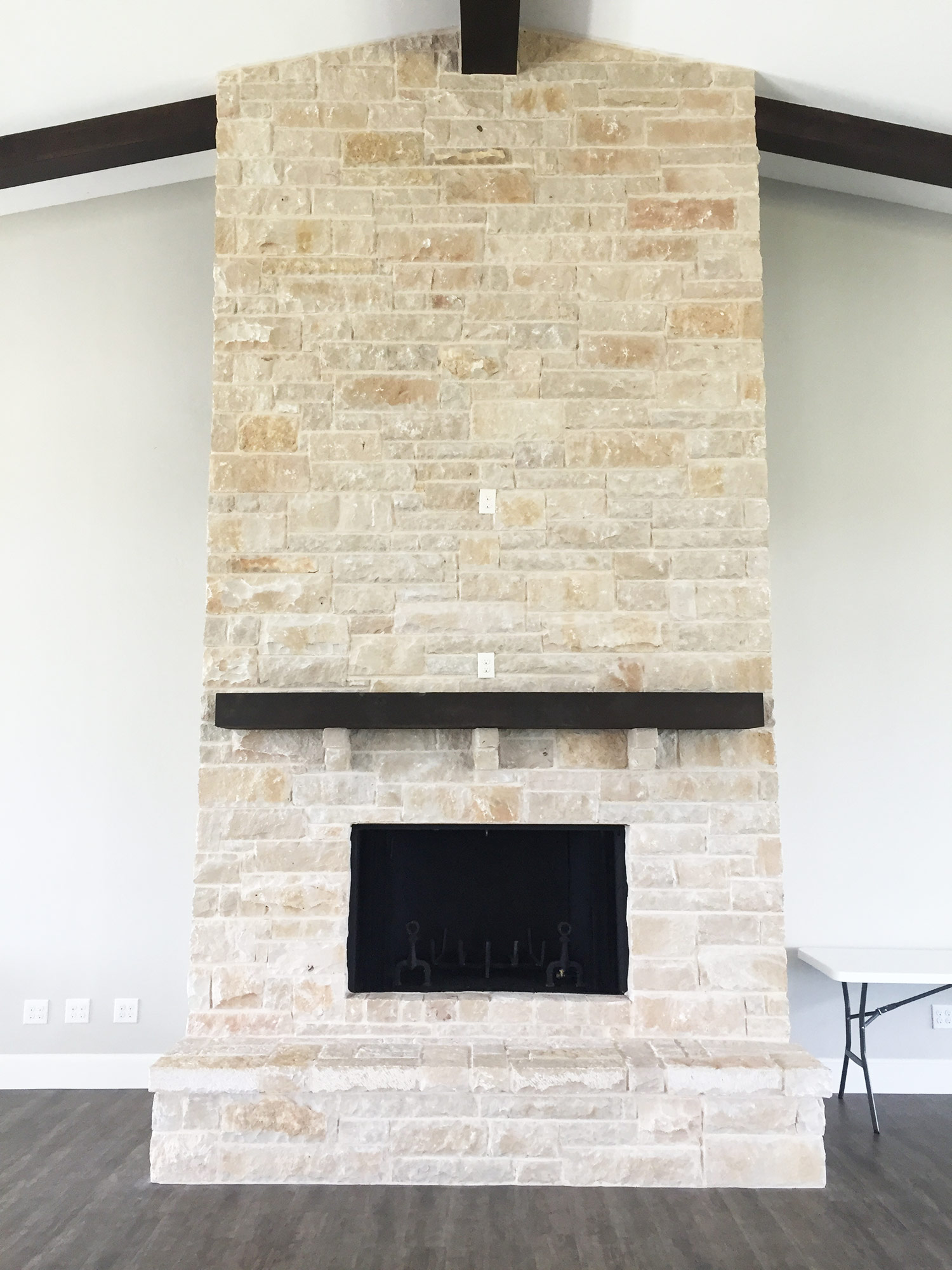 DOVE RIDGE VINEYARD - GROOM AND BRIDAL SUITE
Dove Ridge Vineyard has not only a bride's suite but also groom's suite so the bride and groom can get ready at the venue. The bride and groom's suite both have a separate entrance, so the bride and groom don't have to worry about seeing each other the day of the wedding.
DOVE RIDGE VINEYARD - CEREMONY SPACE
As you walk outside Dove Ridge Vineyard, there are two locations for the ceremony. One is under a large pavilion with a stone fireplace that has hanging café lights. It is not only a great plan A option, but it also is a perfect plan B option if it starts to rain on the wedding day the couple can still have the wedding outside and still be surrounded by the gorgeous scenery. Another ceremony option is an outdoor hilltop location where if you look closely you can see Fort Worth!

Dove Ridge Vineyard-Rental Inclusions
· 1 Hr Rehearsal Included
· 12 Hr Rental of the Entire Building
· Catering Kitchen
· Building in Beverage Bar
· Bride's suit with Private restroom
· Groom's suite
· Building in Indoor and Outdoor Audio System
· Indoor and Outdoor Fireplaces, and a firepit
· 60" Round Tables
· (300)-Chivari Reception Chairs
· (300)-Ceremony Garden Chairs
· 8-8ft Banquet Chairs
· Set up & Breakdown of chairs and tables
· Venue Cleaning Services
· Access to ground for engagement and/or bridal portraits
THE INTERVIEW
Shannon Rose Events: How did you get started?
Dove Ridge Vineyard: " We always loved going to vineyards through Texas and thought it would be great to open our own." Janan, who worked in floral design for years in the industry also said, "building the wedding venue also felt like her way of paying it forward to all the wedding vendors she worked with in the past."
Shannon Rose Events: What was your favorite client this year?
Dove Ridge Vineyard: "Since we started booking weddings last year, when the building was still under heavy construction, we built a great relationship with those clients. They were trusting of the venue, booking in some cases with just drawings of what it was going to look like, and they would come back throughout the year to see the Dove Ridge Vineyard's progress. Those weddings I think have been our favorite so far."
Shannon Rose Events: What is one interesting fact about the venue?
Dove Ridge Vineyard: "It is a three and half-year-old vineyard that has gone from a library of 500 plants to now 5,000."
Shannon Rose Events: What do you have planned for the future?
Dove Ridge Vineyard: "In 2018 we will have a wine processing room and tasting room, and in a few years we would love to build cabins so people can stay on the property. We love the idea of couples getting to celebrate their anniversary at the vineyard!"
To see more Fort Worth wedding venues check out our past blog post here!